A Mulata is a beautiful, unique, and exotic blend of people, cultures, nations, ethnicities, and languages.
Our founder, Cristiane Pereira (a proud Brazilian Mulata herself), has created a welcoming space to serve the very diverse community that we have here in Oak Park. Visit us and enjoy our creative menu of soups, salads, empanadas, gourmet sandwiches, and of course fan favorite items that we have brought over from our last venture at Taste of Brasil! We also offer our very own customized blends of coffees highlighting regions of Brazil that are perfect for your morning jot to the train, or your afternoon break. We can't wait to see you!
Phone
Location
136 N Oak Park Ave
Oak Park, IL 60301
Hours
M-F 7am–8pm
Sa 8am–8pm
Su Closed (family day)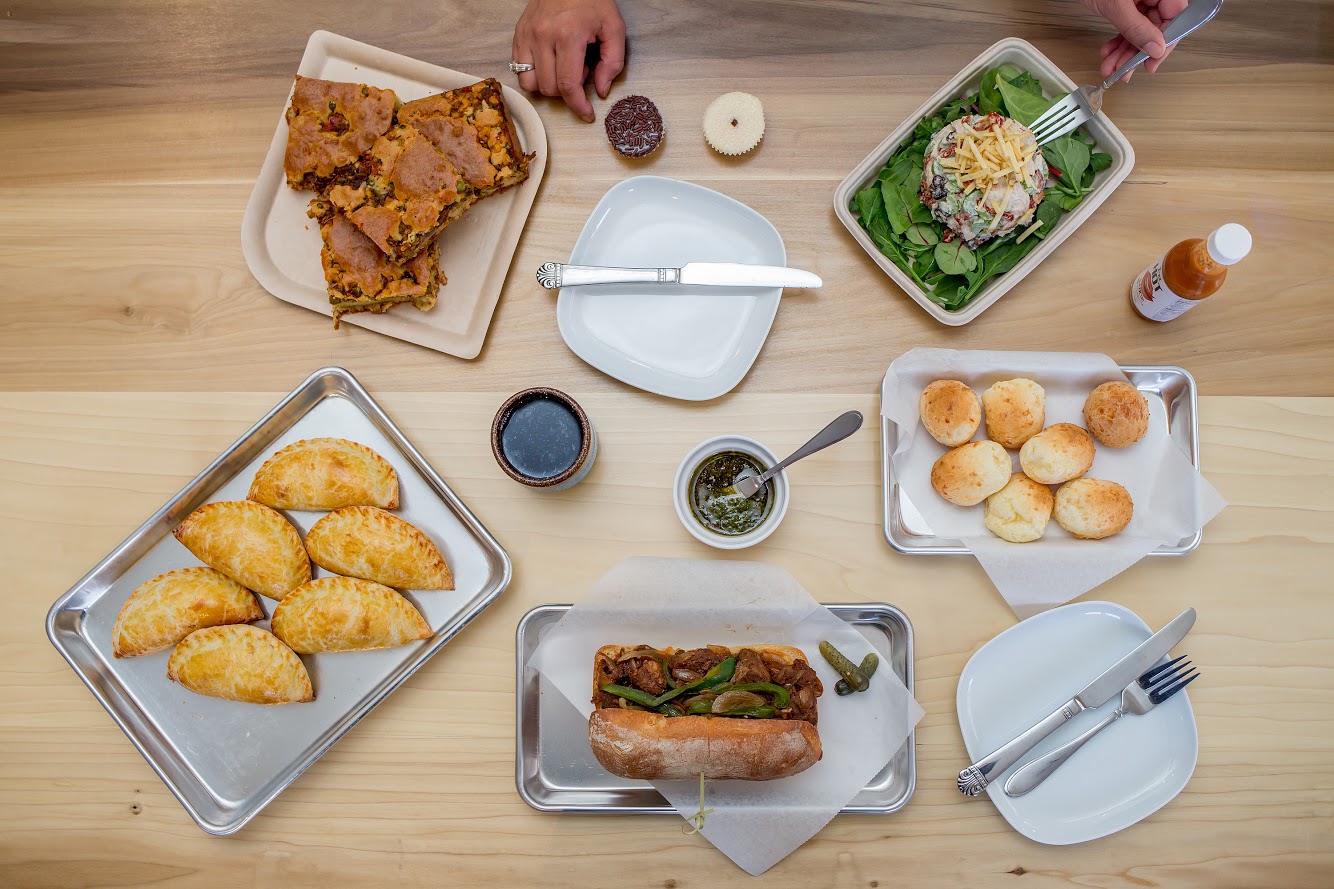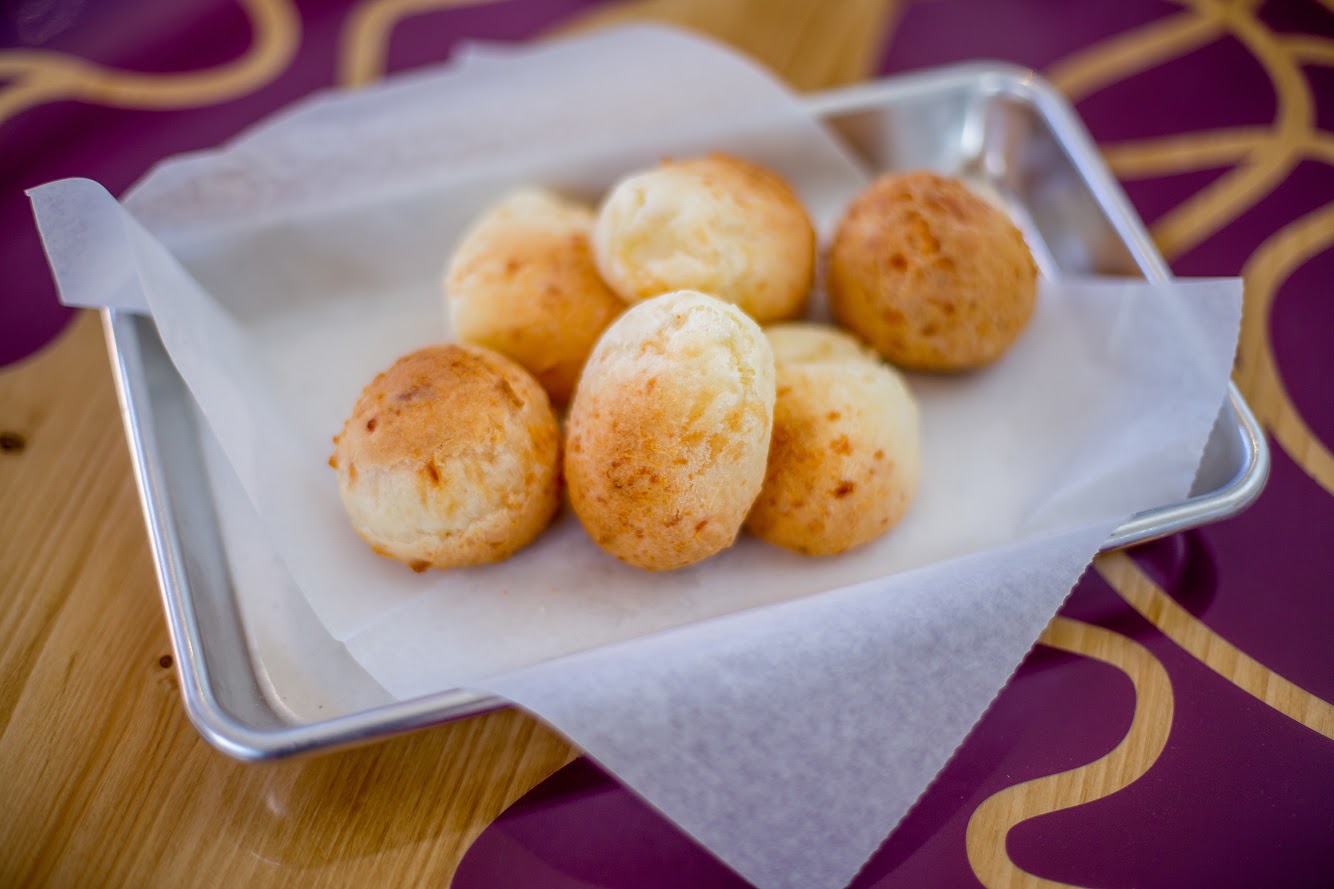 $

2.5 /

$

2.75
Daily Brew (12oz/16oz)
$

3 /

$

3.25
Americano (8oz / 12oz)
COLD MULATTES (all 12 oz)
$

6
Brazilian Cheese Bread Basket
Tapioca flour, mozzarella, parmesan cheese. Naturally Gluten Free!
$

5
Baked Savory Pie
Daily Flavors
$

4
Baked Pastel (Empanadas)
Daily Flavors
$

4 /

$

6
Cup (12oz) / Bowl (16oz)
Served with garlic herb crostini
$

9
Veggie Salpicao
Colorful bell peppers mix, apple, sun-dried tomatoes, carrots, corn, peas, pickles, fresh baby greens, string potato, Dijon creamy dressing
$

10
Chicken Salpicao
Roasted chicken, sun-dried tomatoes, celery, raisins, string potato, fresh baby greens, Dijon creamy dressing
Daily Chef's Special Salad
$

9
1. Wake Me Up
Eggs, applewood smoked bacon cheddar. Served on Signature Rustic Bread
$

9
2. Bauru
Mozzarella, black forest Ham, tomato, oregano. Served on Signature Rustic Bread
$

9.5
3. Turkey Meltdown
Chihuahua cheese, hardwood smoked turkey, bacon, avocado, house chimichurri. Served on Signature Rustic Bread
$

10
4. Tuna & Hearts of Palm Salad
Tuna, hearts of palm, carrots, red onions, olives, cilantro-lime dressing, light mustard mayo spread. Served on Signature Rustic Bread
$

10
5. Carne Louca
Mozzarella, braised beef, caramelized onions and bell peppers. Served on Signature Rustic Bread
$

10
6. Bacon Meatloaf Burger
Meatloaf wrapped in bacon, herb cheese spread, cheddar, lettuce, red onion, tomato. Served of Brioche bread
$

9.75
7. Mulata Bella
Chihuahua cheese, roasted eggplant, portobello mushrooms, tomatoes, fresh baby greens..Served on Signature Rustic Bread
8. Daily Chef's Special Sandwich
$

6
Empanada Meal
One choice of Empanada. Your choice of side and drink
$

6
Cheese Sandwich Meal
Your choice of Mozzarella, cheddar, Chihuahua. Your choice of side and drink
Prestigio Cake • Flan • Passion Fruit • Mousse • Brigadeiros • Beijinhos